Name: Mountain bike road bike floating disc
Material: CNC aluminum disc heart + stainless steel + aluminum wing heat sink
Specifications: 140MM 160MM 180MM 203MM (common 160MM in the mountains; road disc brakes generally 140MM!)
Weight: 86g of 140MM, 110g of 160MM, 146g of 180MM, 180g of 203MM
When the disc brakes, it will produce high temperature, the disc will have thermal expansion, the floating disc will swing slightly, make a proper angle, and have a most suitable friction surface with the brake pads to maintain the stability of the brakes. The area of the disk is increased, and the heat dissipation function of the disk is also provided.
The outer friction surface of the brake disc is separated from the inner bracket, and the middle is connected by a special non-rigid structure, that is, a floating coupling. In this way, the friction surface and the bracket become relatively independent force receiving surfaces. When the friction surface is thermally expanded, the floating structure allows the friction surface to have a certain free longitudinal expansion space, thereby eliminating the condition of internal pulling stress between the bracket and the bracket. Keeping the friction surface will not be distorted due to uneven heating, making the brake more stable and reliable.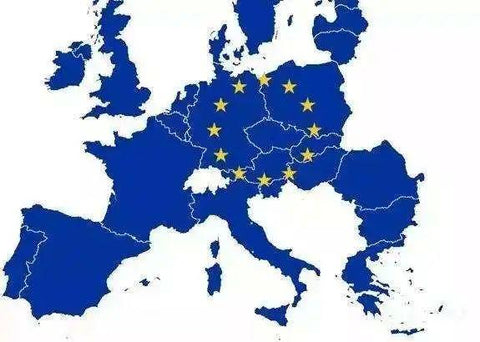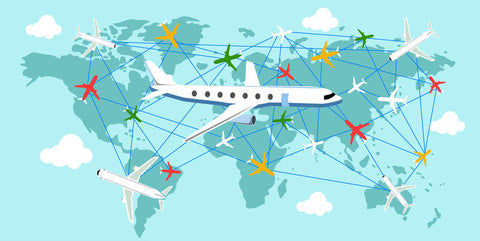 1.Bike shipping details:
Ship from: China
After we received your order.It usually takes 6-8 working days for production, assembly, debug, packing, and sent out.(Some new models may take 10-13 working days. )Because we want to make sure the customer gets the bike 90% pre-assembled

Available countries: all over the world. (Except delay caused by force majeure)
Shipping way: UPS/EMS/DHL/DPD/ Special line and so on
Shipping time (for reference only) :

USA: About 12-18 working days
North america: CA/MEXICO ,about 10-20 working days.
EU countries: 12-18 working days.
Asia countries:6-12 working days
South america :(Brazil,Argentina,Colombia...) , about 20-35 working days.
Oceania:AU,about 15-25 working days.
UK:An additional VAT tax is required. Please contact our customer service.

Philippines: can only be shipped to Manila.Please contact our customer service.

Tax duty:
Tax free countries: All EU countries/ US/ RU/ Japan/ Singapore/ Malaysia/ Thailand/Qatar/ UAE. 
MEXICO/CANADA: Tax around 30-90 CAD, buyer pay.
If your counties is not listed, please kindly contact us.
2.Bicycle accessories shipping details:
Free Shipping worldwide
Shipping way: 4px express
Delivery time:About 15-25 days 
It is not ruled out that irresistible factors lead to the extension of the delivery time of the package,such as bad weather and Covid-19